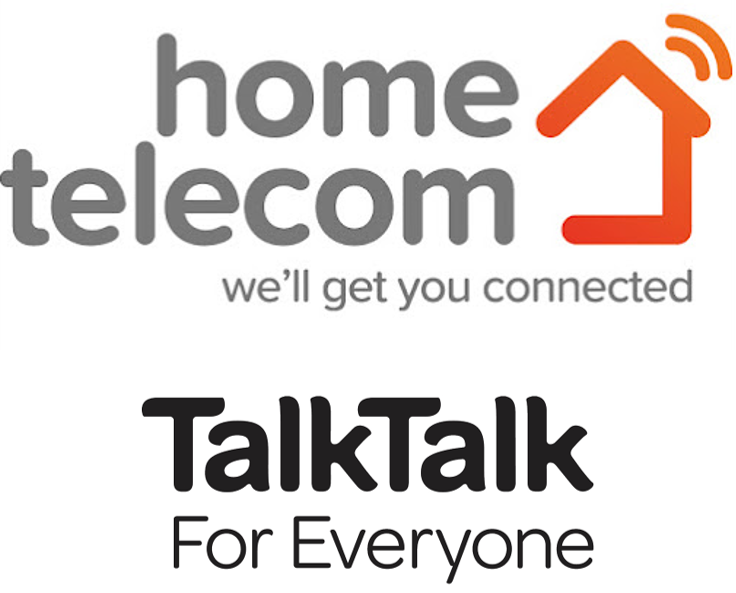 Home Telecom
Home Telecom is the home move division of TalkTalk that can offer all of the best internet services across the UK. The new relationship with F&W Networks enhances our range of products to bring true fibre to the premises in areas around the country.
We offer flexible broadband, mobile SIM only and phone packages, as well as Home Energy and Sky TV. Established for over thirteen years and supporting 100,000's of customers around the UK.
Rated by Trustpilot as excellent, with all staff based in the UK and offering 24-hour support.